The ball is round. The place is Philly.
Union match reports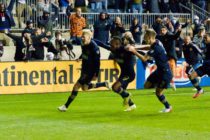 Jakob Glesnes delivered a moment of unadulterated magic, propelling Philadelphia Union into the next round with a final-minute golazo to remember.
Roster News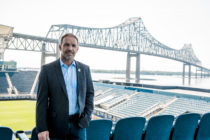 Tim Jones picks the Union's new details out of the fall update to the Players Association's salary guide.
Analysis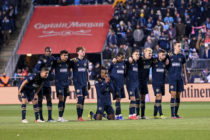 Mr. All3Points breaks down a defensive struggle on the banks of the Delaware River.
Philly Soccer Page Info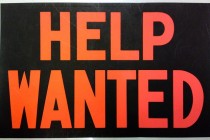 Ever wonder what it's like to watch an MLS match from the press box? Got smart opinions or analysis to share? Want to contribute to the Philly soccer community? PSP is looking for new writers and editors to join our team.
Recent Posts