The ball is round. The place is Philly.
Union match reports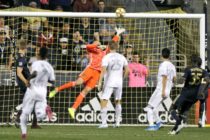 Two MLS Cup contenders played to a 1-1 draw Saturday night in Chester.
Fans' View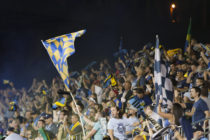 In his Fans' View column, Matt Custer revisits his examination of the Union's marketing strategy as the season nears its end.
Photo essays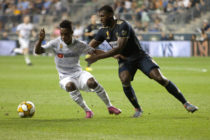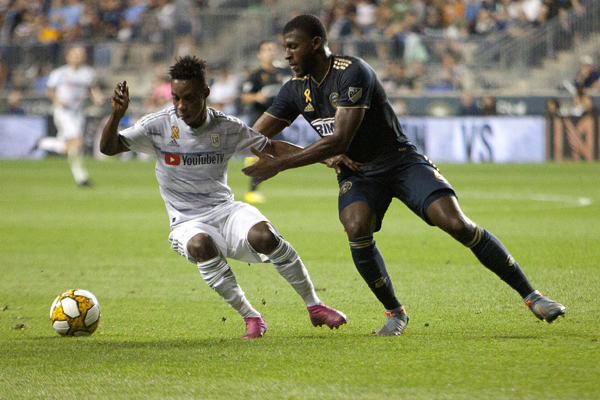 Photo essay from Union's 1-1 draw with LAFC.
The College Experience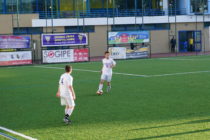 DJ Reider's second college season didn't go the way he planned, with a preseason injury forcing him to miss much of the campaign. DJ shares what happened, how it felt to miss out, and what he learned from the experience.
Recent Posts