The ball is round. The place is Philly.
Transfer News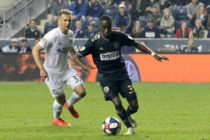 Union sporting director Ernst Tanner and Monteiro's agent spoke with PSP's Nick Fishman to explain the extension of Monteiro's loan, how the deal has gone down, and what it will take to secure a full transfer.
Union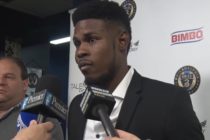 In case you missed it, here's the PSP Union Postgame Show, interviews with Union players from the locker room, head coach Jim Curtin.
Roster News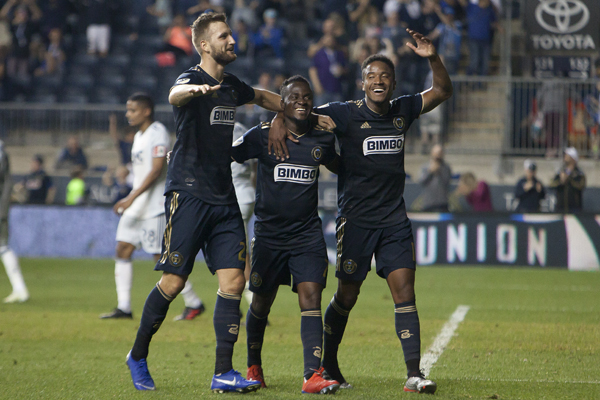 The Union shipped out the club's leading goal-scorer this season in exchange for half a million in allocation money.
Philly Soccer Page Info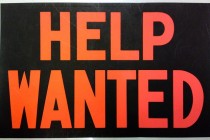 PSP is looking for volunteer editors, writers, and photographers. If you've ever wanted to be part of the team, we want to hear from you.
Recent Posts