The ball is round. The place is Philly.
Polls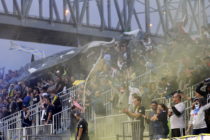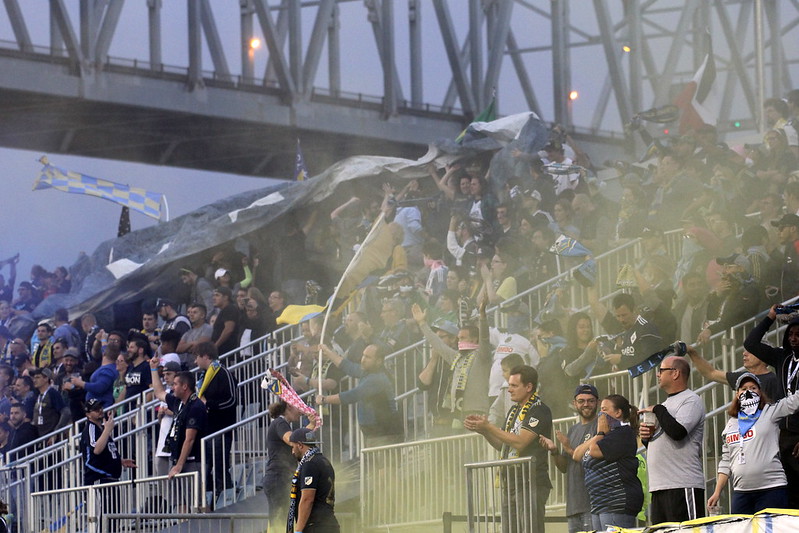 You've read some of what our writers have to say — now, it's time to hear your thoughts.
Union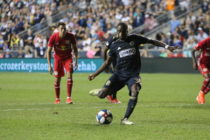 PSP's Peter Andrews wraps up his series on Ernst Tanner's 2019 transactions.
Roundtable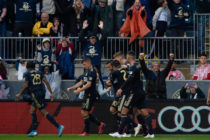 PSP's writers discuss the Union season that was and start speculating about the offseason to come.
Photo essays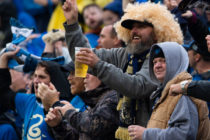 PSP Photo Editor Paul Rudderow shares a collection of the great photos taken by PSP's photographers at Union games this season.
Recent Posts