The ball is round. The place is Philly.
Union match reports
Those that stayed up late were rewarded with an instant classic in Southern California.
Tactical Analysis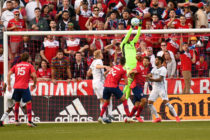 One of the most entertaining Union matches of all time saw the visitors steal points in LA. Here's how they did it.
Photo essays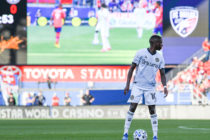 PSP's Marjorie Elzey shares her view of the grit, passion, determination, and the highs and lows of the Union's 2-0 defeat this weekend.
Event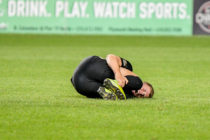 Come play MLS fantasy with us!
Recent Posts