The ball is round. The place is Philly.
Union match reports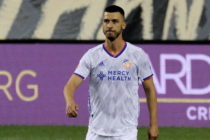 FC Cincinnati cruised to a 3-1 victory against the Union.
Commentary
Jeremy Lane loves being proved right.
Photo essays
PSP's Ben Ross was pitchside at Subaru Park for a key Union II win on Sunday night.
Philly Soccer Page Info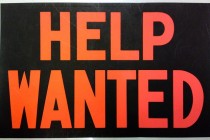 Ever wonder what it's like to watch an MLS match from the press box? Got smart opinions or analysis to share? Want to contribute to the Philly soccer community? PSP is looking for new writers and editors to join our team.
Recent Posts