The ball is round. The place is Philly.
Union match reports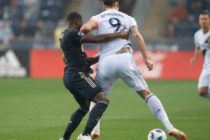 The Union got outplayed and out-Zlataned on Saturday night in Los Angeles, falling 2-0 to a superior Galaxy side.
Player ratings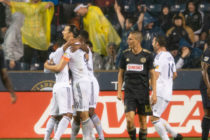 Individual ratings from a disappointing night in Los Angeles.
USL - Bethlehem Steel FC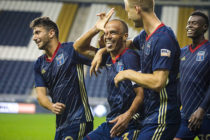 After playing two matches in just four days, let's review and analyze some of Bethlehem's top players.
Fan Culture
The winner of PSP's design-a-kit context is in, with a prize for the title.
Recent Posts