The ball is round. The place is Philly.
Breaking News
A few quick thoughts on the Union's 2020 home kit and how close it came to being a classic
Union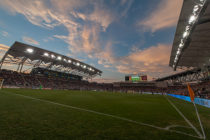 The Union unveiled their new name for the place they call home on the Delaware River.
Guest Column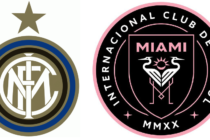 In a guest post, intellectual property lawyer Tyler Marandola explains why there's still a long way to go before Inter Miami might be forced to change its name.
Philly Soccer Page Info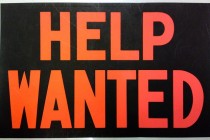 PSP is looking for volunteer writers and a videographer. If you've ever wanted to be part of the team, we want to hear from you.
Recent Posts